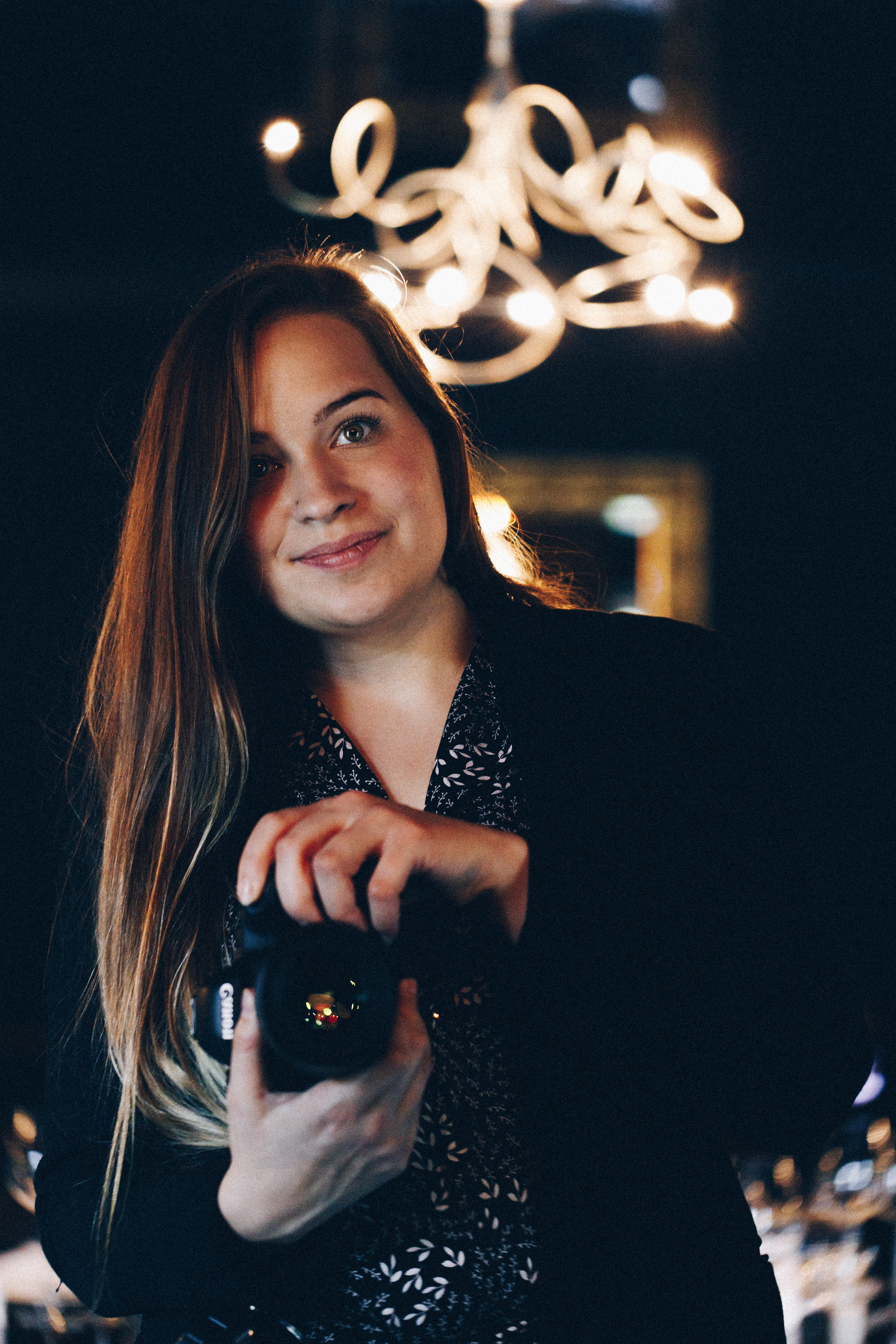 Photographer and videographer living in the beautiful Dublin. Born, bred and buttered in the tropical Venezuela.
I have been surrounded by art my whole life. Majoring in Arts in college, but food has always been my passion. I am a trained Chef and Food Scientist. I've spent many years running different kitchens and other food related businesses . That's why Food Photography became my dream as it combines the two things that I'm most enthusiastic about;  Art and Food... but isn't Food an Art anyway?
I love to be involved in every step of a photoshoot working with chefs, food stylists and like minded individuals to produce beautiful and delicious photographs.